If you have a junk car that is beyond repairable, we are sure you are yet to make up your mind to scrap it. Getting rid of an old and precious possession can be a daunting task. If you are thinking about selling your car to personally buyers, you are in for some trouble. Even dealerships are manipulating because they are always looking forward to making the most money out of your car. However, scrapping your car is comparatively an easier process. With a plethora of car wreckers and scrap car recyclers in Brisbane, one has a lot to choose from. They have competitive prices to offer you for a junk car. And of course, convenience is the most desired aspect of it.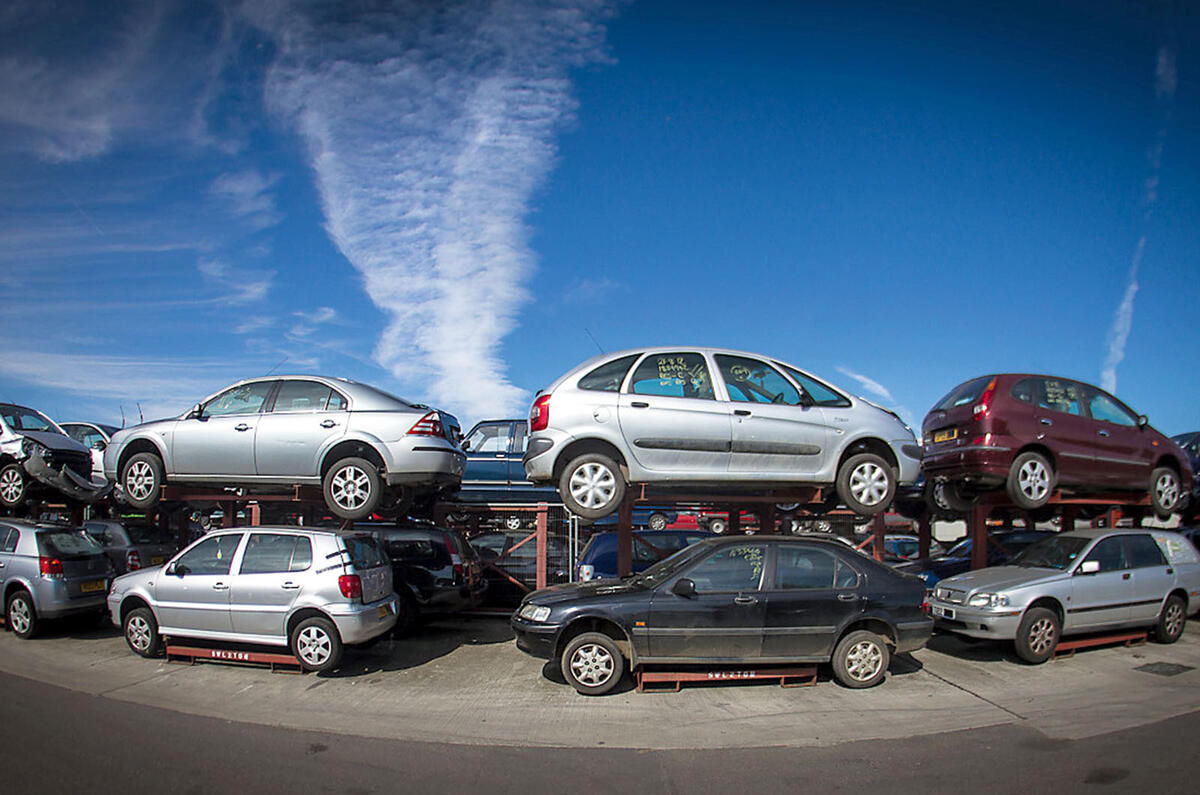 If you are unaware of the abounding benefits of selling your car to wreckers, read on and decide for yourself. We have gathered some points to help you decide better.
Online Cash Quote
Gone are the days when you had to visit car wreckers and find the best deal. If you have some car recyclers in mind, call them and give them information about your car. They will give you a cash quote for your vehicle considering the brand, model, type, and condition. You can easily compare the prices you are offered and choose the best. 
Since most of the car wreckers are available online, you can also visit their website and fill a form to get a quote. The website offers you more than just a form. Make sure you read the reviews and observe the ratings of your second-hand car dealer before closing the deal. 
Quick Services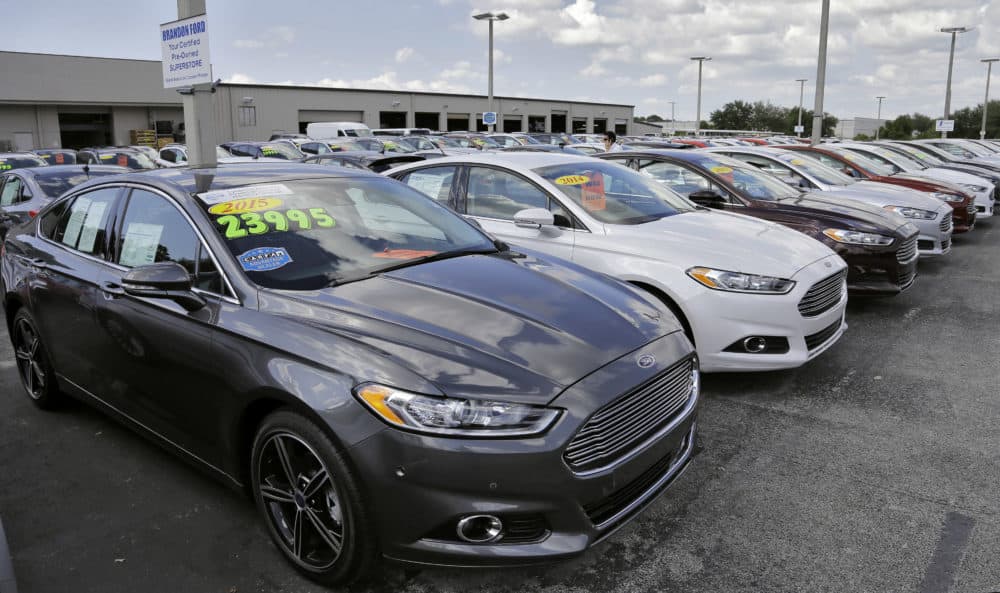 Want to get rid of your used vehicle urgently? Car wreckers are the best choice for you. If you plan on selling your car to personal buyers or dealers, bargaining might consume a lot of your time. However, you can simply call the nearest car wreckers and ask them for a cash quote. Your car will be removed within a few hours. You do not have to do the hassle. Car wreckers do not only offer you cash for cars but also provide you with full convenience and timely services. 
Towing Services and Paperwork
You do not have to arrange for the towing and transportation of your car. If you do not wish to drive your car down to junkyards, schedule your car removal and get all these services at your doorstep.
Car wreckers bring their own tow trucks and transport your vehicle to their junkyard in a matter of a few minutes. If this isn't the easiest way to get rid of a car, we don't know what is! Most car wreckers also provide you with all the paperwork required during the selling process.
Make sure you are well informed about all the legal formalities. Keep your identification documents, car's title, ownership proof, and other car-related documents ready before the scheduled car removal. The rest will be taken care of by your scrap car dealers. 
Instant Cash for Cars
What's better than getting paid for your car before it leaves your garage? Car wreckers offer you cash on the spot. They will come to your location for an inspection of your vehicle. You will have your cash in hand before they remove your unwanted car at your location. You do not have to wait for the payment. All this is done within a day! 
No Service Charges
The best advantage of selling your car to wreckers and recyclers is that you do not have to pay a penny from your pocket. It is a lesser-known fact that car removal services are absolutely free. If you sell your car to personal buyers, you might have to spend your money on repairs and advertisements. However, you do not have to spend any money here. They offer cash for all makes and models of cars. Doesn't matter how miserable your vehicle is! You can get your car removed without spending a dime on the services. 
If you want to avoid the hassles of selling a junk car, simply call the nearest cash for car recyclers and get rid of your car in no time.